At Wedgewood Dental in Rolla, you'll discover the best that healthcare has to offerLeading-edge technology, advanced training, and compassionate service.

With a stream of options available today, Dr. Westmoreland incorporates technologies proven to deliver a higher level of care to her patients.  This means comfortable procedures and predictable results.  With this winning formula, you'll find that our dental care is different…better than ever.

Computer Aided Design (CAD)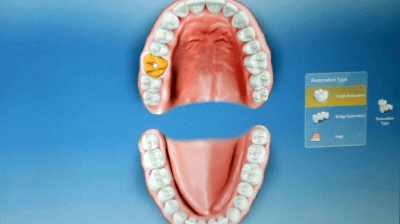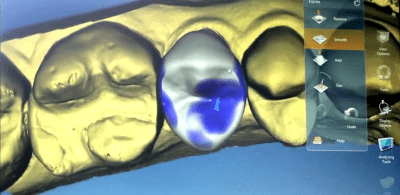 What is CAD/CAM? 
Computer aided design (CAD) involves the design and creation of three-dimensional models such as crowns, veneers, onlays, inlays and bridges with absolute precision.
Computer aided manufactoring (CAM) then uses the geometrical design data to control and automated milling machine. This digital manufacturing process has many benefits including:
Metal free restorations
Natural looking and feeling materials
Single dental visits
Improved fit and function
Longer lasting
CEREC - Single Appointment Tooth Replacement
CEREC is an advanced dental restorative system that allows your dentist to restore decayed teeth, place crowns, remove defective or unsightly fillings, or place cosmetic veneers in just ONE appointment!
CHAIRSIDE: The technology is in the dental operatory and used while you are in the chair
ECONOMICAL: The procedure is economical for both dentist and patient
RESTORATIONS: The procedure restores your tooth to its natural beauty, function, and strength
ESTHETIC: The restorations are metal-free and tooth-colored
CERAMIC: High-strength ceramics are used that are close in composition to your natural tooth structure
Digital X Rays use special sensors instead of photographic film. We have a 3D imaging machine.
This technological advancement provides many benefits from safety to improved treatment outcomes.
Benefits:
Safety– By greatly reducing your radiation exposure
Time Savings – bypassing the need for traditional film processing time lessons the time you spend in the dental chair.
Better outcomes – Improved image clarity increases Dr Youssefs' ability to diagnose and treat conditions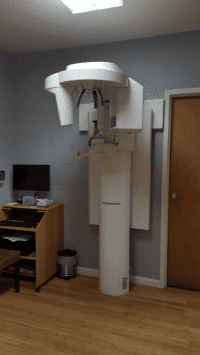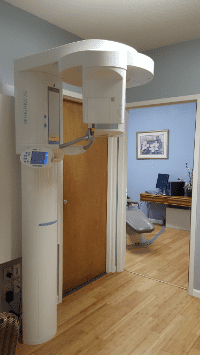 Intraoral Imaging
Intraoral Imaging offers you a unique view of your mouth allowing Dr. Westmoreland to educate you while directly involving you in your treatment plan.